Daylight Saving Pty Ltd provide local Australian stock and support for Yinlong LTO cells.
Our product range includes:
Yinlong 40AH 66160 LTO Cells

66160 cell holders: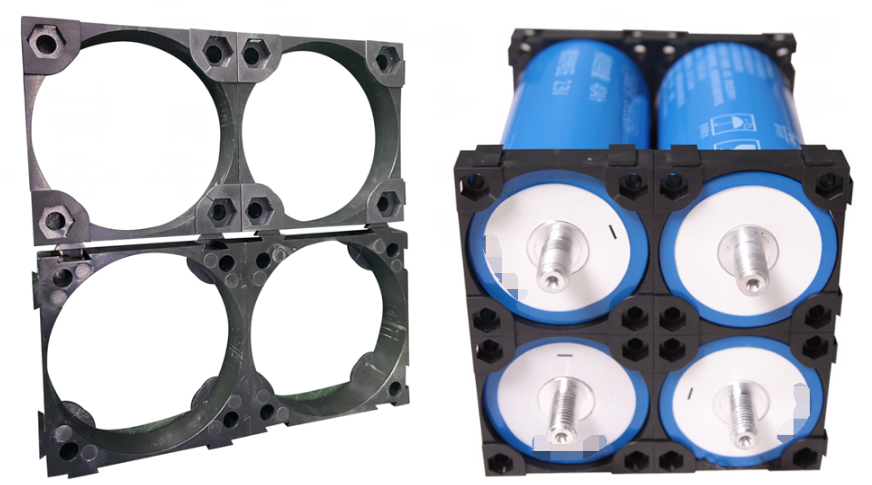 Yinlong 30AH LTO Prismatic cells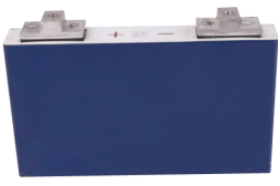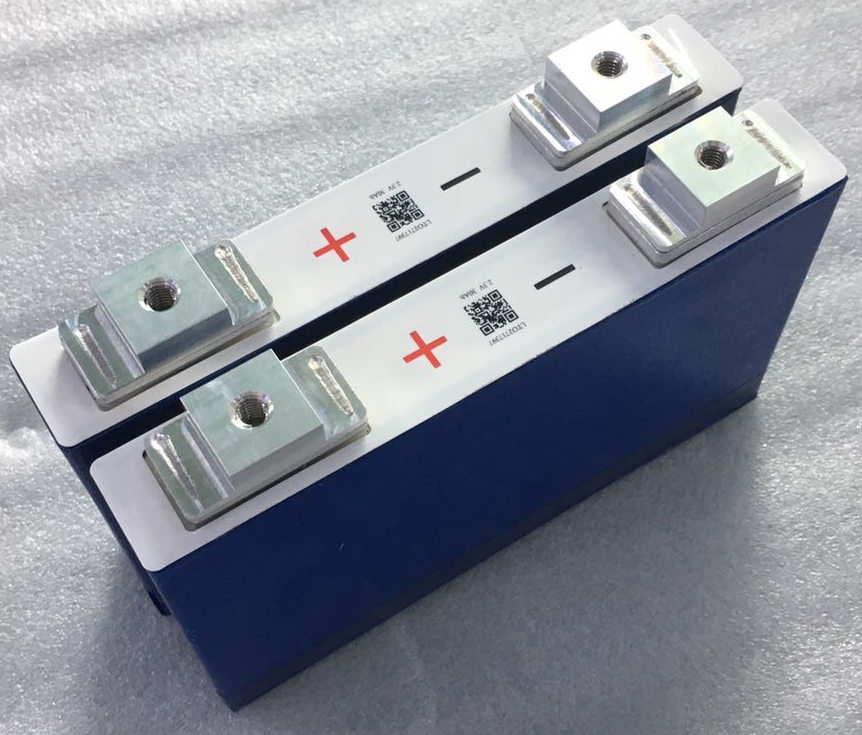 QNBBM expandable active balancers (4S,5S,6S):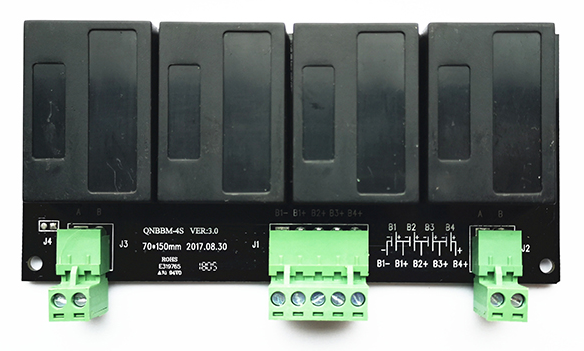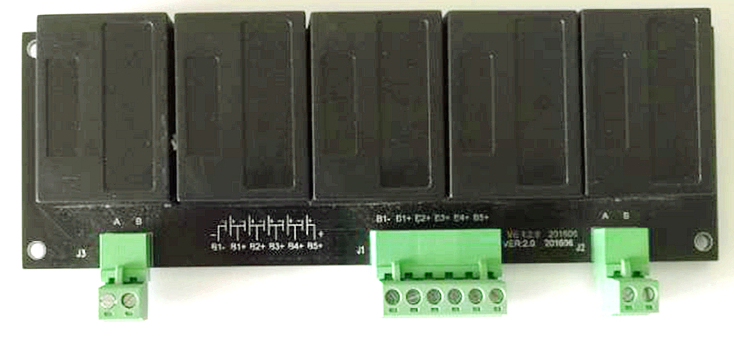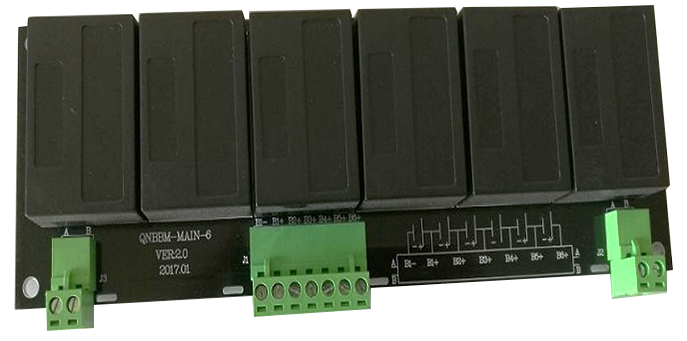 JKBMS 24S Bluetooth charge pump active balancers 2A and 5A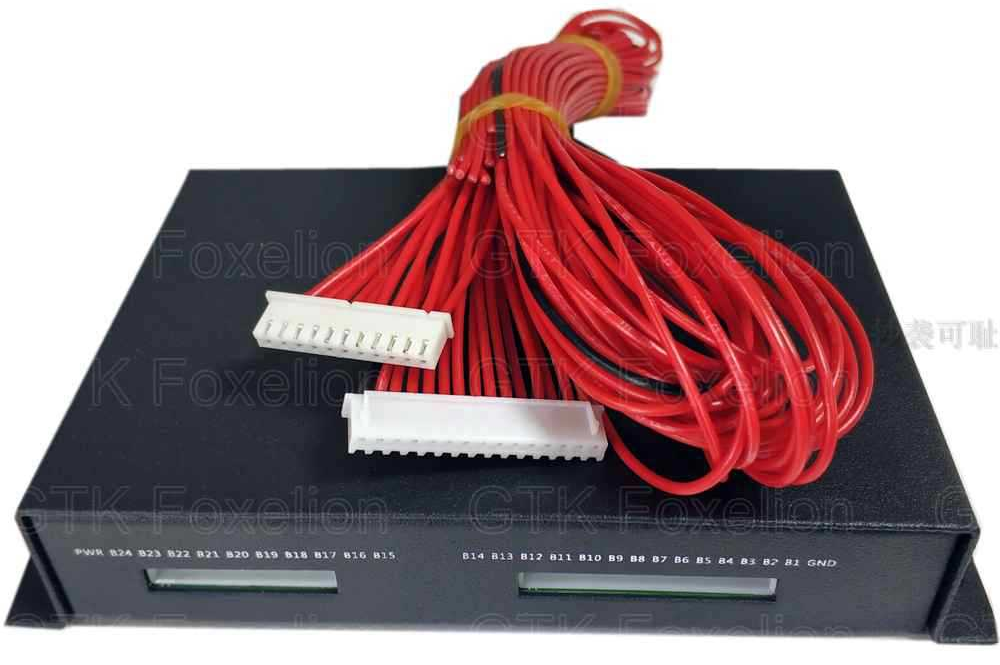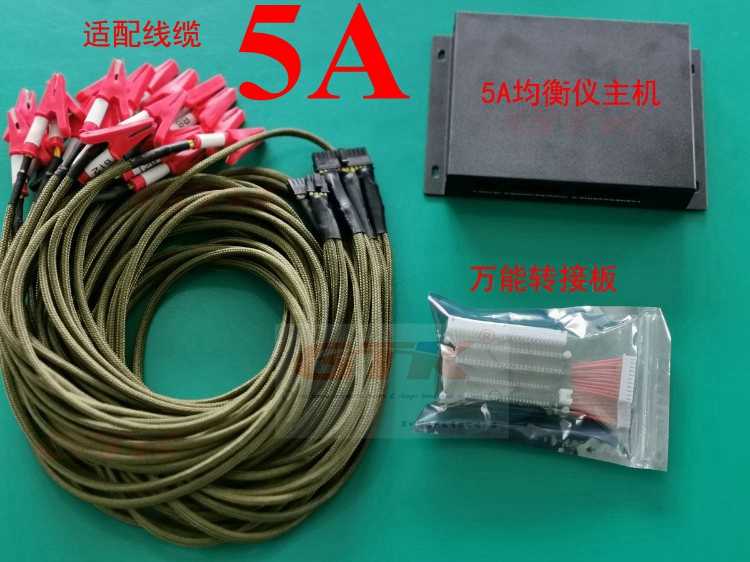 The lithium titanate battery (Li4Ti5O12)is a type of rechargeable battery based on advanced nano-technology providing features not available in other cells, such as:
Extremely Long Lifetime up to 30000 recharge cycles
Rapid Battery Charging and Discharging – up to 10C

Wide Working Temperature Range(-50°C ~ 65°C)

Enhanced Safety
LTO cells have been widely used for electric vehicles, household & industrial solar storage , car audio & car start and UPS applications.
Our team can provide individual cells, assembled battery packs as well as technical and design support for use of LTO cells in solar, caravan, RV and EV systems.
We also stock a range of support products including nuts, busbars, connection lugs and active balancers.
Enquire Today
Phone: 1300 447 015